Stepping backwards to go forwards …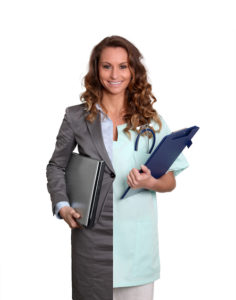 "Image: ShutterStock"
Welcome to our chat with today's guest, Anna Coates, a Speech Pathology Student, Digital and Direct Marketer … and Opera singer. 
Anna talks with us about her pragmatic approach to the development of her extraordinary career pathway. Taking a financial backwards step to move forward with a lifestyle of her choice shows a resilience that holds her in good stead for her return to full-time study.
With a highly successful career in the corporate world behind her, Anna has gone from being a "Marketing Chick" to following her goal of becoming a Speech Pathologist.
Redundancies and leaps of faith have been the core to Anna's success and have led her to what she believes is a timeless profession.
Why not have a conversation with Anna as she continues her remarkable life journey?
Let us know your thoughts at the Get More Success Facebook page.
Podcast: Play in new window | Download
Subscribe: Apple Podcasts | Android | RSS