Perfectly balanced …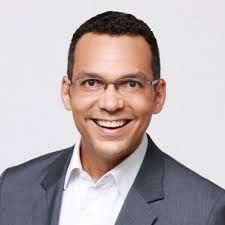 We are glad that you have joined us for this Podcast and trust you will enjoy this episode in the Get More Success series.  
Our guest today is originally from Canada but he has been based in Singapore for the past 8 years.
Tom Abbott, who has spent 18 years in the sales training industry, embodies work/life balance.   His major point of success has been to create a happy family while simultaneously running a highly successful business, SOCO Sales Training.
From a business perspective, we hear how :-
Defining success, setting goals and looking at the 'Big picture' of his company's outlook, is a priority for each year

Having job specific tasks in the operation of his company brings considerable rewards

Embracing cultural differences – being curious and tolerant – has opened doors of communication

Reaching out to others to ask questions and learn has been a valuable life lesson
have become the mainstay of Tom's success.
Don't forget to head over to our Facebook group and let us know your thoughts.
Podcast: Play in new window | Download
Subscribe: Apple Podcasts | Android | RSS