Dare to be different …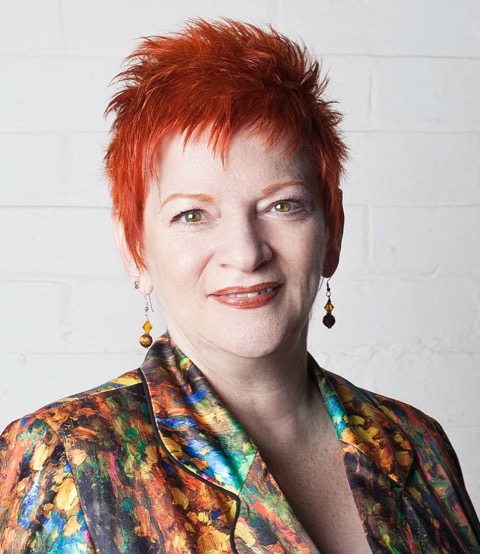 Welcome to our Get More Success Podcast.   Our special guest today is creative entrepreneur, Simone de Haas, The Speakers Director.
By focusing on her gifts and talents to grow personally and professionally Simone has generated many different aspects to her business career.   She is about to move into the global arena as an expansion of her business.
The core aspect of Simone's work is with corporate clients, helping them find their 'voice'. Stepping beyond voice coach, she collaborates with people to create a unique presence.
The messages which Simone imparts to our audience involve having a strong brand that projects a clear message, seizing business opportunities and taking all that you are capable of to the world.
"Be yourself, trust that you are capable enough … and dare to be different."
Don't forget to connect with other success-focused people on our Facebook page and to signup to our weekly burst of inspiration.
Podcast: Play in new window | Download
Subscribe: Apple Podcasts | Android | RSS