Cashflow is King!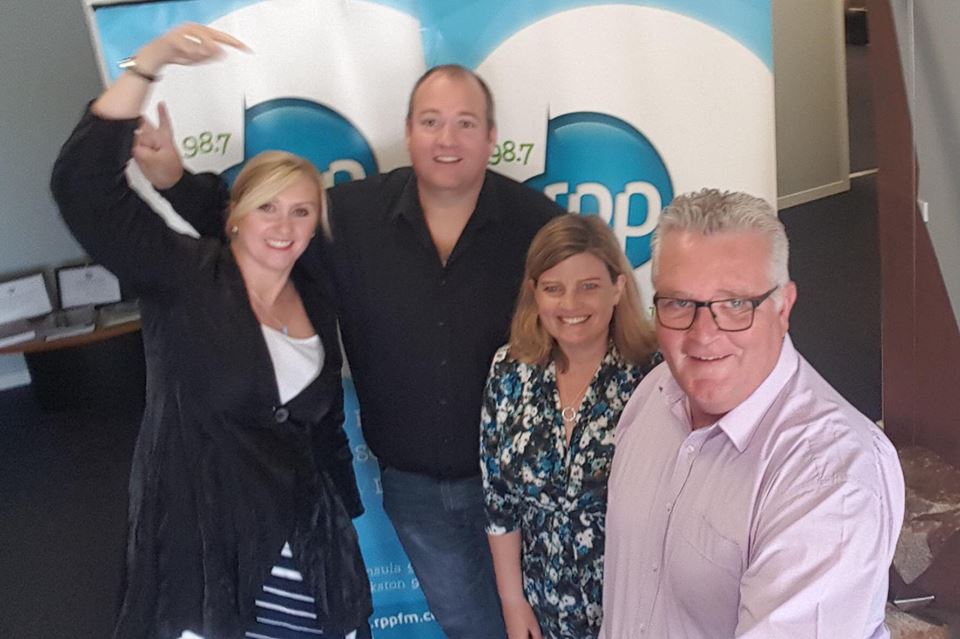 In this episode, Warwick joins Uwe Jacobs from Property Friends, Shannon Smit from Smart Business Solutions and Jacki Mitchell from BrandStorm Marketing as we discuss Cashflow for business.
Some of the concepts we cover include:
Importance of knowing the numbers (even if you hate doing it)

Focussing on what is important in business and outsource the rest

Value of a Mentor in doing business

Impact of regulations on small business

What information the Tax Office actually uses from the BAS

Costing your products and services

How much does it cost you to open your doors each day?

When looking to borrow money for your business, Uwe has a Three Sheet of toilet paper rule.

How much you want to pay yourself and what your hourly rate is

How can you achieve more by doing less

Cashflow is different to Profit and Loss and has to be managed differently

How you Value your time and your work

Revenue is Vanity and Profit is Sanity
Enjoy the show and don't forget to head over to the Facebook page and join the conversation.
Podcast: Play in new window | Download
Subscribe: Apple Podcasts | Android | RSS