Leaders of the future …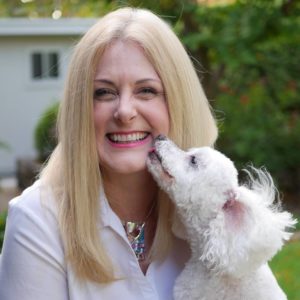 Our very special guest in this episode of the Get More Success Show has 2 Ph.Ds to her credit and Mary has been a commander of military bases in the US Navy. She is a prolific author and also a fascinating public speaker. With a wealth of knowledge and experience to share, it's a pleasure to welcome Dr Mary Kelly to our show.
Waking up excited about what you are going to do and with whom you are going to do it is what success is all about for Mary.   A life lesson for her has been that as a leader you have to try harder than anyone else – you have to work harder, set the example and give maximum energy to the choices you make. It is this ethos of making success a choice which is the motivational message that is threaded through our conversation.
After 25 years of service in the military, and currently being among the top 15 economists in the USA, Mary's enthusiasm for all she achieves is as palpable as it is contagious.
Mary's current focus of interest is on the future employment workplaces and how the automation and structure of work itself may change these. We look forward to hearing more about her research in the future.
Don't forget to head to the Get More Success Facebook page for further discussion with like minded people and to subscribe to the show on iTunes.
Podcast: Play in new window | Download
Subscribe: Apple Podcasts | Android | RSS