The meaning of contentment …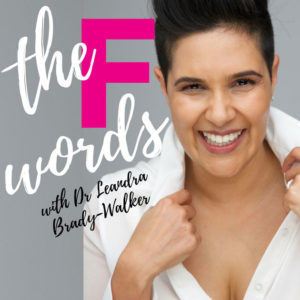 We are excited to have Leandra Brady Walker join us today on the Get More Show.
Leandra's measures of success have changed over the years – and will continue to do so – but the core element for her personal achievement is simply personal contentment.
Doing what is right at the time, accepting that things will always change and being grateful for the success that has happened is the benchmark to her lifestyle.
We will hear how Leandra has moved from being a high flying corporate executive to possibly the other end of the spectrum – being an 'earth mother'.
Defining what makes her happy is what has brought this "recovering go-get-it hyper-striver" her real personal and professional satisfaction.
This session is indeed a fascinating chat with a very interesting lady …
Don't forget to head to the Get More Success Facebook page for further discussion with like minded people and to subscribe to the show on iTunes.
Podcast: Play in new window | Download
Subscribe: Apple Podcasts | Android | RSS