Good variety and good choices …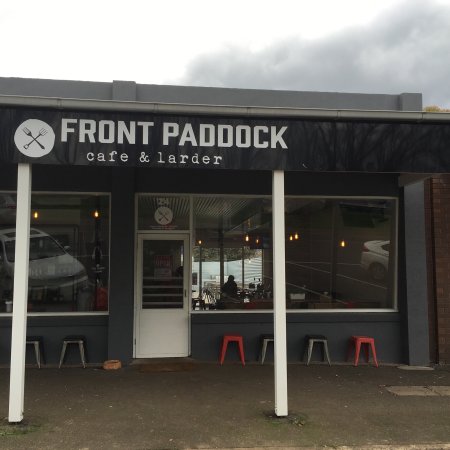 Welcome to another episode of The Get More Success Show. Our special guest today, Cheyanne Ainsworth, has achieved success across a range of industries. In this podcast we pick up on some great business practices that show why she has become so successful.
Success comes in all shapes and forms; but for some people, like Cheyanne, success is making consistently good choices – and learning from those that weren't quite so effective!
Pursuing her passion for property renovation, Cheyanne holds a builders license and, although it can be hard work, it doesn't feel like a job to her. She also has a mix of other fields of interest in variety of other businesses, including a retail Café.
Cheyanne lists research, exploring ideas and looking at long-term possibilities as key elements of her continued success which she will cover in her chat with us. Not least, too, are tracking operational statistics to manage risks and support her lifestyle choices.
When you get the chance, we highly recommend a visit to the Front Paddock Café and Larder at 234 Main Street, Derrinallum, Vic for a coffee and a chat.
Don't forget to head over to our Facebook group and let us know your thoughts.
Podcast: Play in new window | Download
Subscribe: Apple Podcasts | Android | RSS