Public Speaking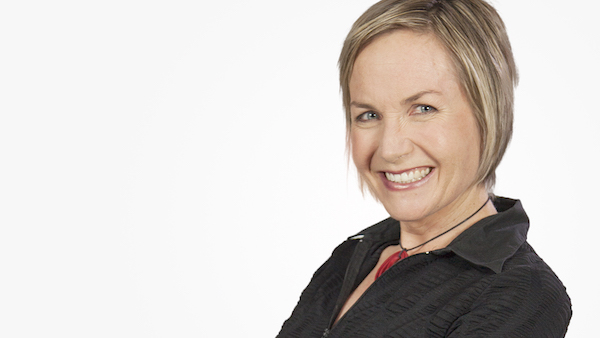 Lish Fejer ABC Canberra
People often fear speaking. Some internet based research (so you know it's true) says that people fear speaking in public more than death! This led to Seinfeld's fabulous quip about eulogies. He says it best here:
For 2017 I am serving as the President of Professional Speakers Australia. The leading body for public speakers.
Because of this I sometimes get asked to appear on radio. Recently, I appeared on ABC Canberra's Sunday Brunch program. I appeared with Luka Herstig, the Year 6 Rostrum Champion in Canberra.
We had a conversation about speaking, the fears faced, some tips on how to prepare, mistakes people make, how to deliver a great speech, the role that "winging it" has, and we even got to hear Luka's award winning three minute speech.
If you need help with your speaking, give me a call and let's have a chat about you chatting.
Until then, enjoy this extract from the Sunday Brunch show.
Podcast: Play in new window | Download
Subscribe: Apple Podcasts | Android | RSS