Ep010 The Ultimate Natasa Denman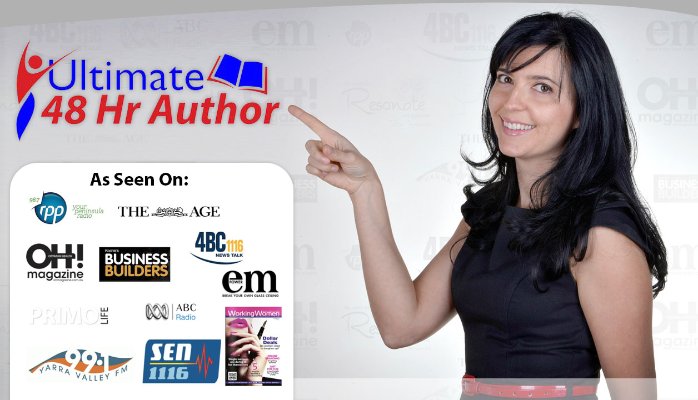 Meet the multi-faceted and multi-talented Natasa Denman. She has built several businesses over the last few years as well as raising a family and bringing her husband into the business.  None of this has been easy to do on their own.
We had a chat to discuss her success in business and life and find out about some of her secrets to achieve this. She had some great ideas to share.
Some of the things we discussed were:
Balancing work, life, business and social balance

Work Hard, Play Hard with Flow

Ultimate Weight Loss Program

Product Development Process

How to create your own book

Talking people OUT of investing when it is not right for them

Getting Bums on Seats

Marketing Success secrets

Using LinkedIn and Facebook for marketing

Why retirement is not for her

Get your free copy of the book Ultimate48HourAuthor.com.au/gift
You can get in touch with Natasa at NatasaDenman.com
Don't forget to share your experience and connect with other successful people over at the Get More Success Facebook group.
Here is the video and audio of this episode. I trust you will enjoy it.
Podcast: Play in new window | Download
Subscribe: Apple Podcasts | Android | RSS