BLAB 008 The Future of Events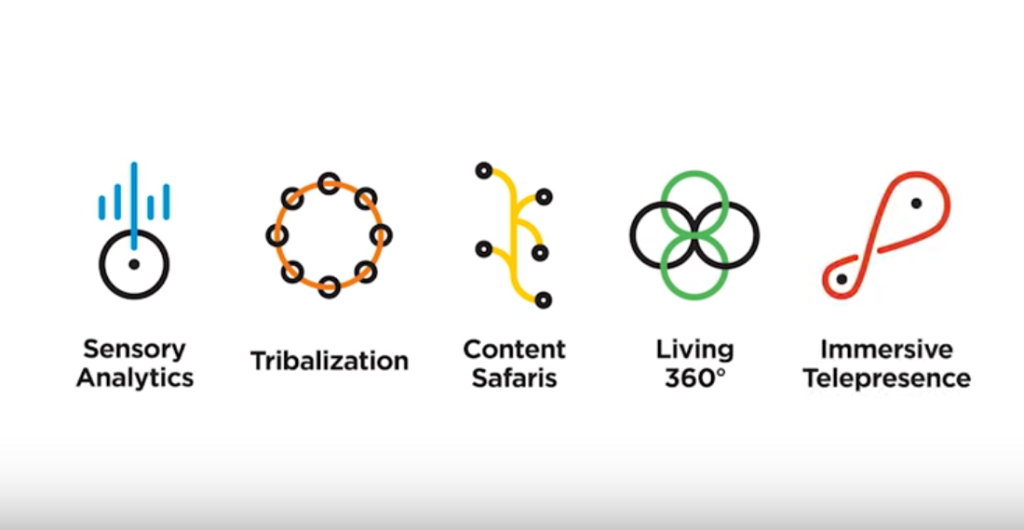 IMG:Screenshot from the PCMA Marriott video
What does the future hold for events?
What is important for you depends on whether you are a PCO, Venue, Speaker or Industry supplier. One thing is clear, technology will play a leading role.
In this month's Speaker Success Blab we talked about the future of events.
Watch the video or listen to the podcast.
Podcast: Play in new window | Download
Subscribe: Apple Podcasts | Android | RSS