Online Training Success
How one man evolved from Geek to online training guru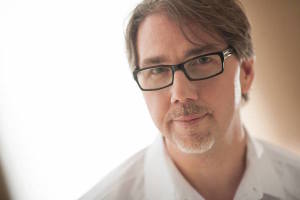 When you talk to Roger Courville, you learn quickly to stop calling them Webinars. Mainly because people have a poor perspective on what a webinar, a really good webinar is.
With a background in IT and feet firmly set on the ground, Roger "backed into a job" that was all about online learning. Understanding the power of Webinars and online training to Reach, Teach and Lead, he set up his own company in an industry that didn't even exist 20 years ago. He sold this and then started another one and continued to train others in how to master online learning and events.
While doing a lot of work and flying all over the USA, Roger had to stop and ask himself, what is success for me?
Have a listen to discover what he found.
Get in touch with Roger at http://thevirtualpresenter.com/
Podcast: Play in new window | Download
Subscribe: Apple Podcasts | Android | RSS