Your Best You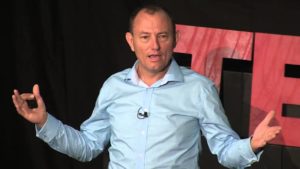 What does it mean to be "Your best you?"
Bruce Sullivan is an author, trainer and expert on defining and achieving success. In this episode he shares with us some of his core beliefs and tips on how to truly achieve. We had a great chat about some of his life experiences, including how his daughter Hannah is still opening up letters and presents from random strangers 12 months after her 18th birthday.
You can get in touch with Bruce via his website BruceSullivan.com 
Enjoy the show.
Don't forget to head to the Get More Success Facebook page for further discussion with like minded people and to subscribe to the show on iTunes.
Podcast: Play in new window | Download
Subscribe: Apple Podcasts | Android | RSS