Ep009 Putting the Art into Artisan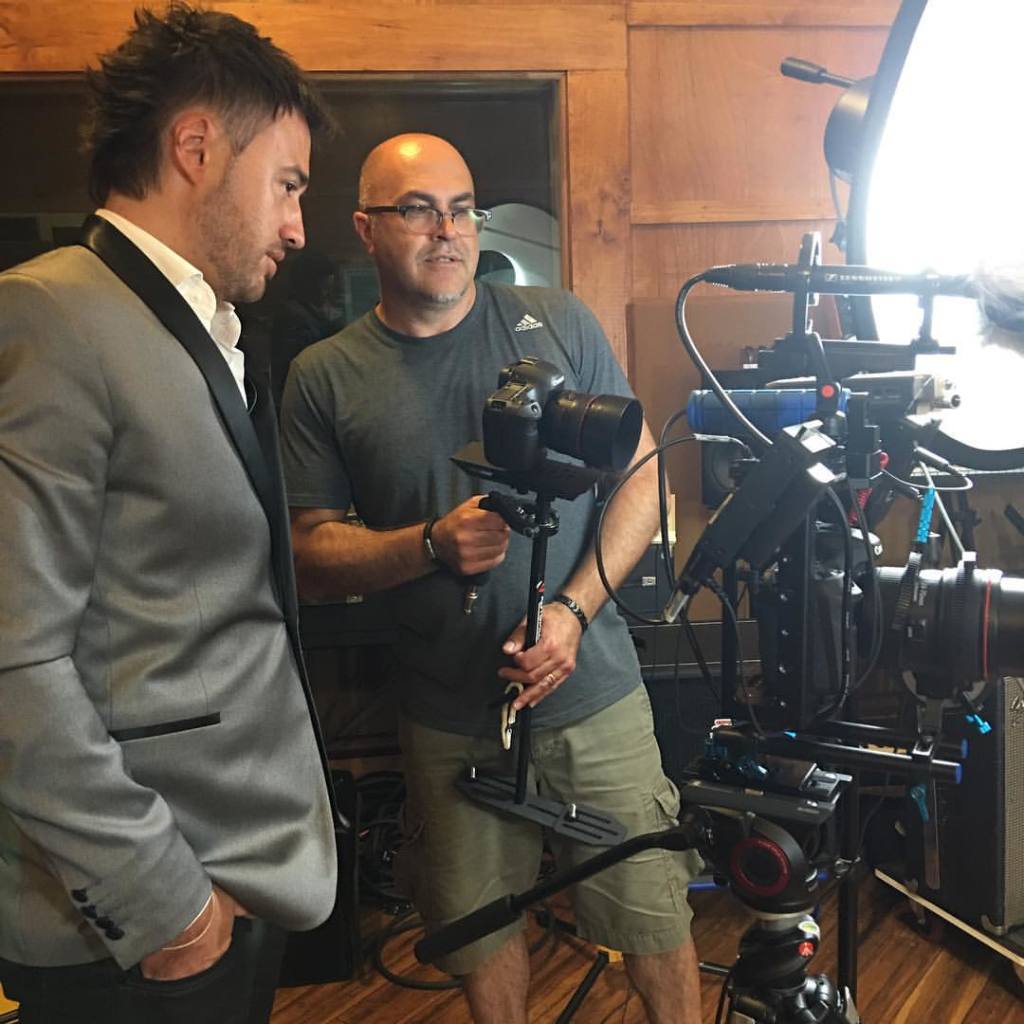 Andre Elhay is a multi-talented artisan. Whether it is photography, videography, saxophone or parenting, he is continually adding to his artisan ways.
On this episode we caught up and chatted about what it takes to be a successful artist.
You can see some of his images on his website Elhay.co
Points we talked about:
Taking promo photos of Arnold Schwarzenegger

The importance of good gear and good backup gear

Success as a Jazz musician

Importance of marketing skill for creatives

What to consider when coming up with your rate/fee

The importance of desire and drive as a creative

How self belief is the foundation of success

How your network is more important than your pricing

What makes a good photo shoot

Working with celebrities

How the birth of his child spawned his photography career

Andre's daughter Allegra in Star Wars (sort of)

The importance of play to learn and get new work

Film vs Digital

The growth of video
To get in touch with Andre and find out more about what he does, simply complete his contact form.
Don't forget to share your experience and connect with other successful people over at the Get More Success Facebook group.
Podcast: Play in new window | Download
Subscribe: Apple Podcasts | Android | RSS