Innovation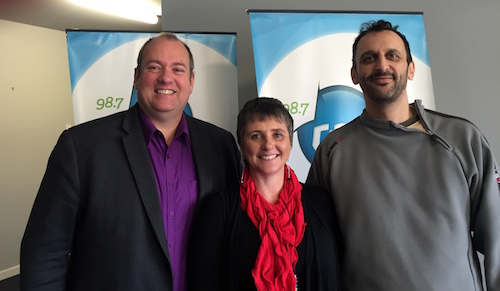 I was fortunate to stand in for Jacki Mitchell, the host of the weekly Taking Care of Business Show on RPP FM.
My guests on the show were Danielle Storey the CEO of the Eastern Innovation and Business Centre and the Monash Enterprise Centre and Philippe Guichard award winning designer from D2 Melbourne.
We talked about what you need for innovation in business, the support available for innovation, Wind Turbine inspecting Drones, Flat Pack houses and some of the products that Philippe has designed, including Cable Stop and the Revology Chair.
Enjoy the show and don't forget to head over to the Get More Success Facebook page to continue the conversation.
Podcast: Play in new window | Download
Subscribe: Apple Podcasts | Android | RSS