Ep003 Fabulous Fonts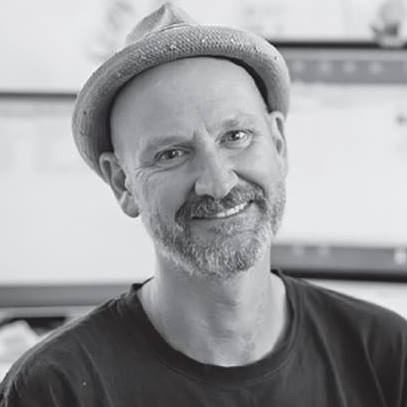 Consider many adverts, posters and billboards you have seen over the years.
Without noticing you will have been exposed to many different fonts. But who makes fonts? How can you be a successful font designer and what is success in the font world?
Wayne Thompson is the lead Font designer at the Australian Type Foundry. We talk about many of the different projects he has worked on and how, as a creative, he defines success and builds that into his daily routine (which includes heading to the beach!)
We talk Serifs vs Sans Serifs, readability, distraction and tone of voice on fonts.
How Wayne created the "Yes" bubble seen all over Australia (it was one of 15 options)
Oh, and yes, Comic Sans (one of the most hated fonts in the business world) gets discussed!
Find out more information about the Type By Hand workshops here
Check out the entries in the Spew Bag Challenge here
You can see Wayne's font song from the AG Ideas conference here and his stop motion video loaded with font puns here.
Enjoy this episode of Get More Success
Podcast: Play in new window | Download
Subscribe: Apple Podcasts | Android | RSS