Ep007 Humour is Serious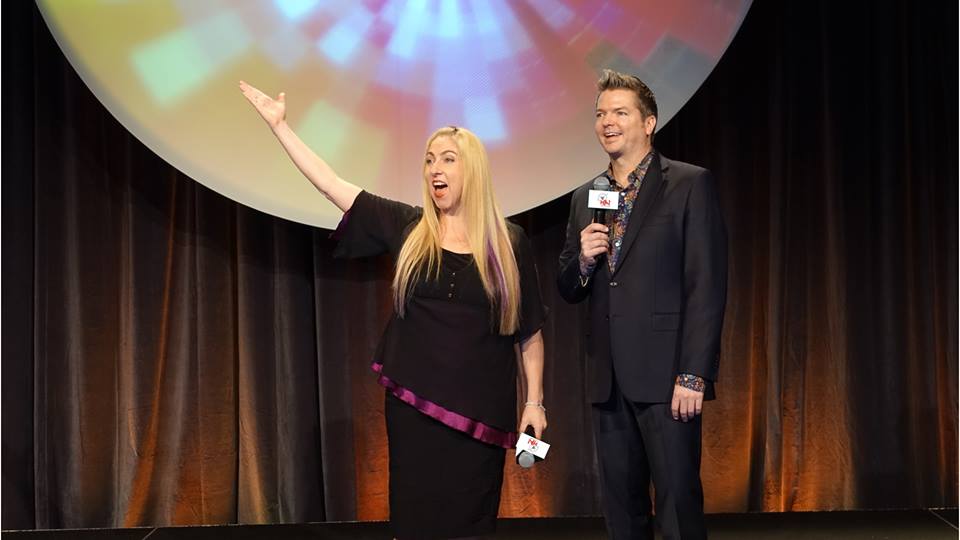 Meet Troy-n-Zara!
They are the directors, creators and founders of Humour Australia. On this episode we talk with them about the serious business of being funny!
Troy and Zara have a background in breakfast radio, a present in creation of kids TV, a history with their own comedy club, conference facilitating, positive psychology and getting people to enjoy life more by being humorous.  
Here are some of the ideas that we explore during this show:
The Nuffs kids animated show
Zara's TEDx talk on The Lighter Side of Death
Zara's TEDx talk on an Epidemic of Seriousness
Stand Up For Yourself corporate training via stand up comedy

How to address external and internal knock backs

The ideal versus the reality of achieving a goal of worth

Two keys to making things happen (16:20)

Tools to address a lack of self acceptance or self esteem 

The importance of being reminded of our own success

The art and discipline of reframing your thoughts

The tool of Give Me Five (25:40)

When is whining talking and when is it harmful?
Oh!  Yes, Zara HAS been on Neighbours. How good is that?
You can get in touch with Troy-n-Zara at HumourAustralia.com.au
Don't forget to share your experience and connect with other successful people over at the Get More Success Facebook group.
Podcast: Play in new window | Download
Subscribe: Apple Podcasts | Android | RSS