Crowdsourcing a Pool
This episode of Get More Success is a little different.
I had the good fortune to be introduced to Monique Woodward, founder of Architect firm WoWoWa. 
She is a key driver behind a new crowdsourcing project looking to build a new landmark in Melbourne.
This will be a long process and already she has some of the key stakeholders on board as well as getting a lot of great press.
The new landmark is a sea pool in Port Melbourne. While it is just at the concept stage, it has some great ideas on how it can support and serve the community.
We had a chat about the project as well as how you can be part of it. 
Have a look and see what you think.
Enjoy
Warwick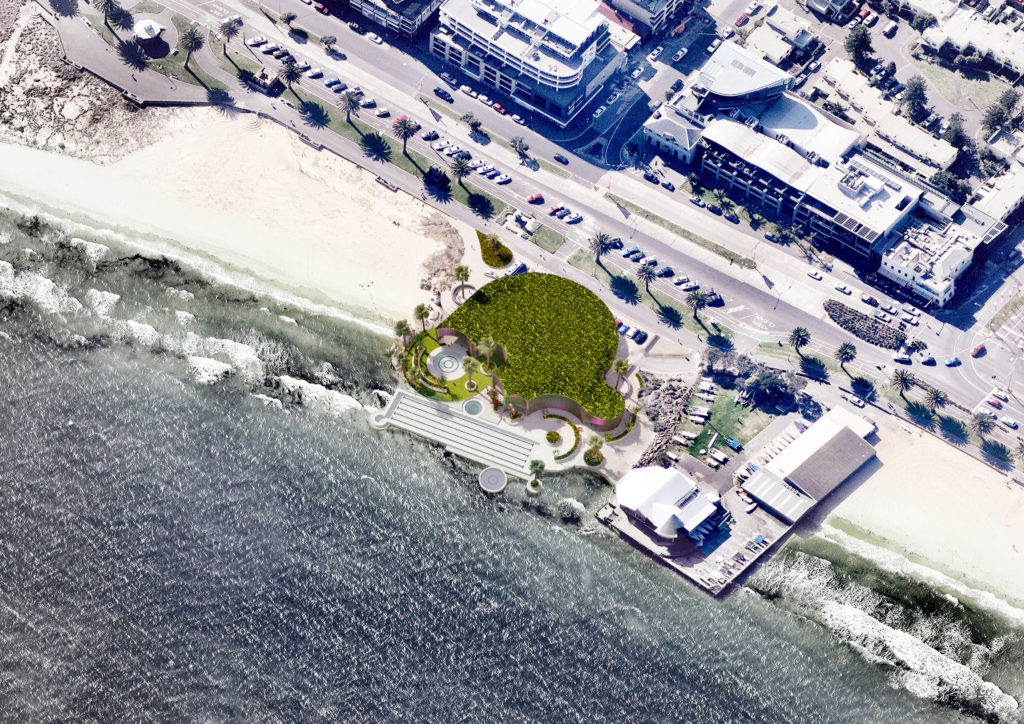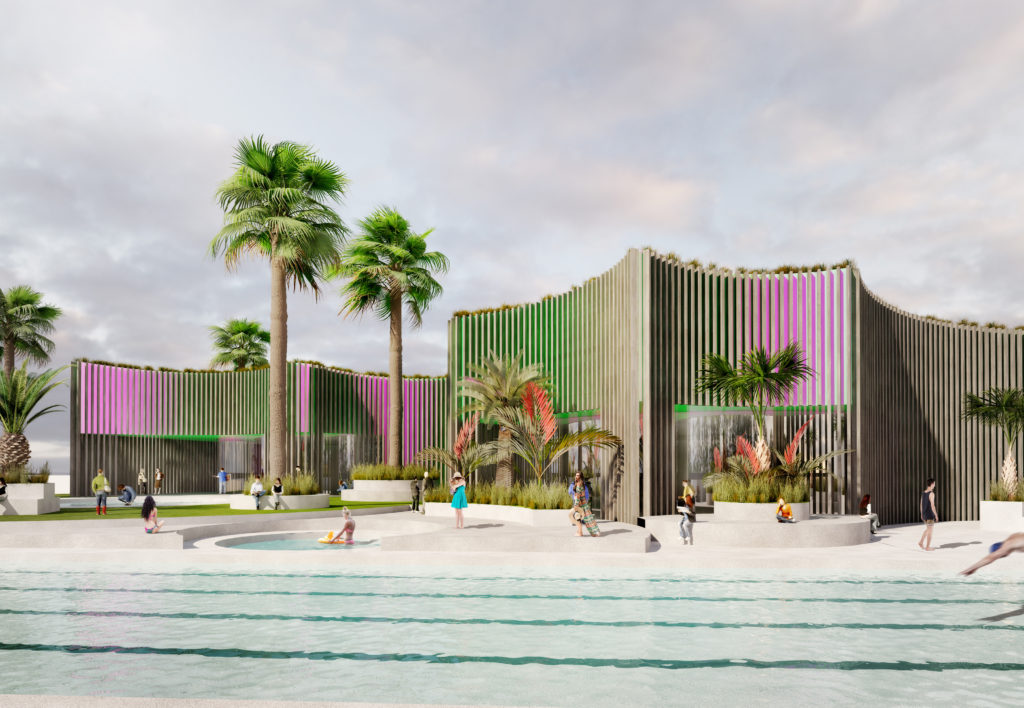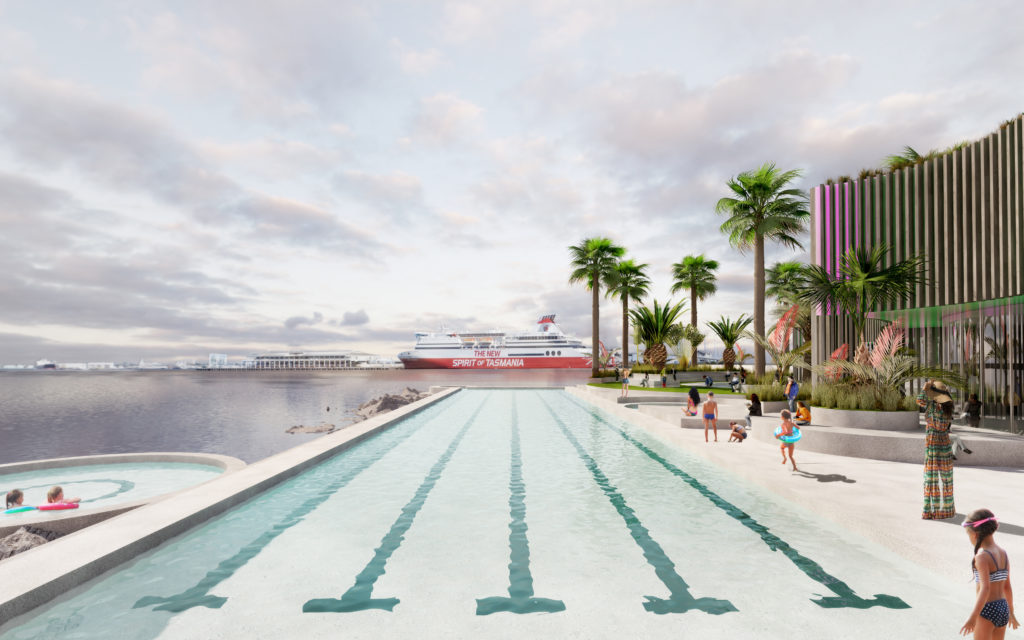 Podcast: Play in new window | Download
Subscribe: Apple Podcasts | Android | RSS