Brandstorm Success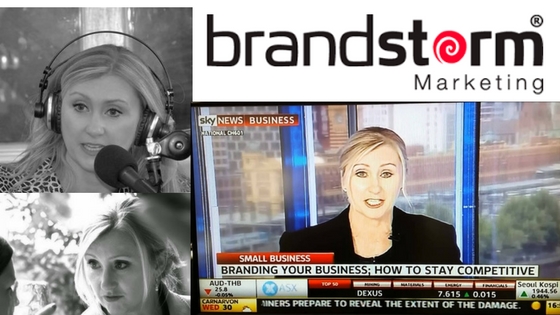 This episode we have Jacki Mitchell from Brandstorm Marketing talk to us about her success as a marketing consultant, radio host and TV host. 
We talk about the shift away from TV, magazine, and other media modalities. 
With change, it is easier to FILL a need rather than CREATE a need. Jacki shares some of the secrets on how to do this.
Enjoy this episode and feel free to check out some of Jacki's different areas of output.
Jacki on Sky News giving small business updates
Don't forget to connect with other success focussed people over on our Facebook page and to signup to our weekly burst of inspiration.
Podcast: Play in new window | Download
Subscribe: Apple Podcasts | Android | RSS